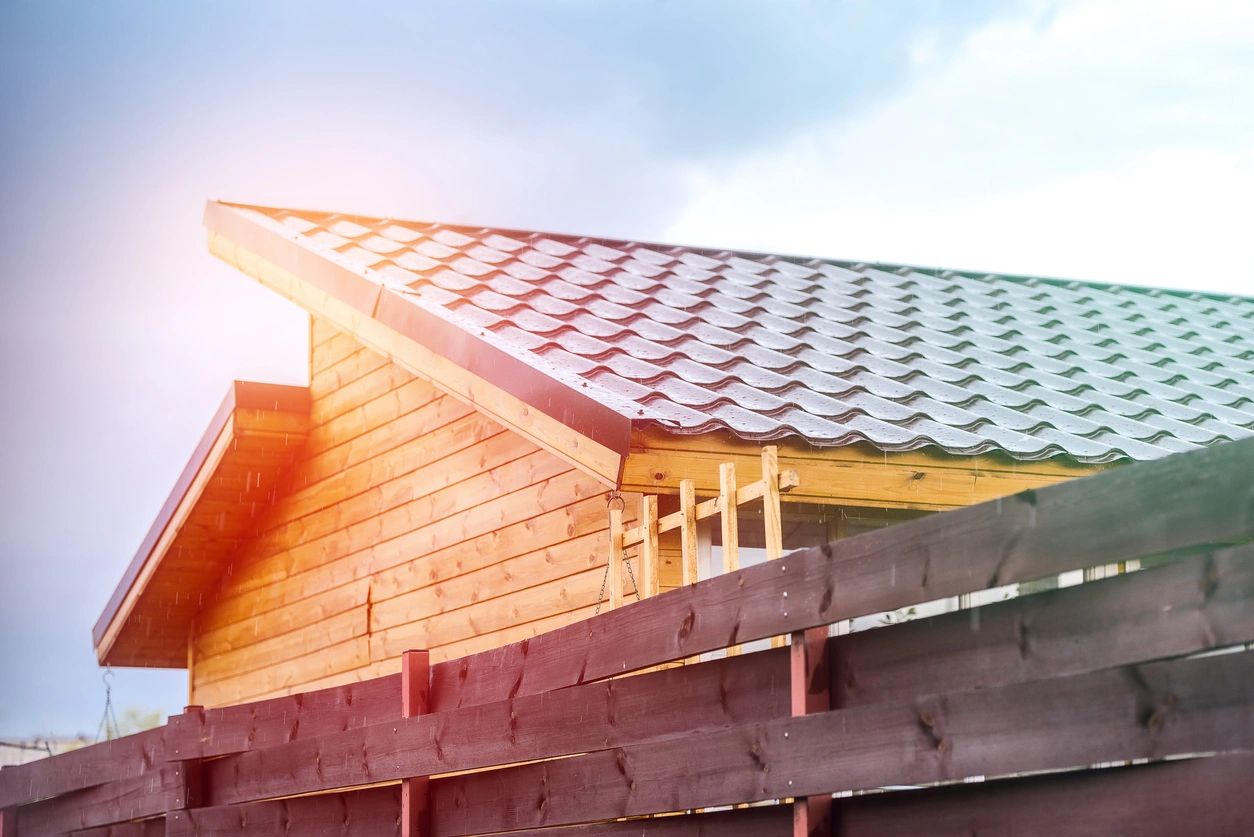 Your Top Choice
for Your Home Improvement Needs
Jim Baker brings years of knowledge and experience to improving and maintaining your living space. Since 2008, we have been a reliable provider of home improvement solutions for the residential sector.
Our company started out solely as a roofing company. But under the direction and request of our valued customers, we added many more services. We formed our team, handpicking skilled craftsmen who can perform these jobs while meeting our standards.
No matter what size your home project is, our experts will be happy to assist you. You can count on our experienced team to provide the best in craftsmanship, materials, and customer service. For any inquiries, reach out to us today.